SCITON BBL – BROADBAND LIGHT THERAPY IN MAPLE VALLEY
What is BBL?
The Sciton BBL, also known as Broadband Light, is a non-ablative light therapy that utilizes the combination of heat and light to stimulate collagen and restore a more even skin tone. This advanced technology targets specific skin conditions associated with sun damage, aging, hyperpigmentation (sun spots, age spots, melasma, discoloration from acne), vascularity (broken capillaries, rosacea, blood vessels), and acne. Areas that are commonly treated include the face, neck, chest, arms, and hands.
WHAT CAN BBL TREAT?
BBL is BroadBand Light, which contains visible and infrared frequencies of high-intensity light. This popular skin therapy applies intense light frequencies to the upper layers of the skin to provoke a powerful healing response. The BBL device directs controlled amounts of heat to damage the skin cells. This damage does not destroy cells, it stimulates the production of healthy new collagen so damaged cells can repair themselves.
Areas that are commonly treated with BroadBand Light include the face, neck, chest, arms, and hands. Any area that has sustained significant sun damage may be treated. The technology can improve the appearance of sun damage, broken facial vessels, redness, age spots, dull skin, and fine lines and wrinkles. BBL is also performed to reduce the symptoms of rosacea and lighten the appearance of birthmarks and freckles.
Because BBL is a light-based therapy, it achieves the best results on lighter skin. In darker skin, there is a risk of hyperpigmentation resulting from too much light getting absorbed.
HOW LONG DOES THE TREATMENT TAKE?
Broadband light treatment is convenient and comfortable. The procedure itself typically takes less than 20 minutes. Your appointment may last longer depending on questions or other treatments you may have done.
WHAT TO EXPECT DURING THE PROCEDURE?
At your BBL appointment, your provider will answer any last-minute questions you have. They will take photos of your skin to record your baseline tone and severity of cosmetic symptoms. They will cleanse your skin and give you eye protection to apply, then apply a gel to the skin to prepare for the treatment. Using a small handheld device, the provider makes a series of passes over the skin. The BBL device emits flashes of light that penetrate the upper layer of tissue. Blood vessels, pigment, and damaged tissue absorb the light, incurring controlled damage for the body to repair. After treating the skin with the BBL device, your provider may cool the treatment area and apply sunscreen.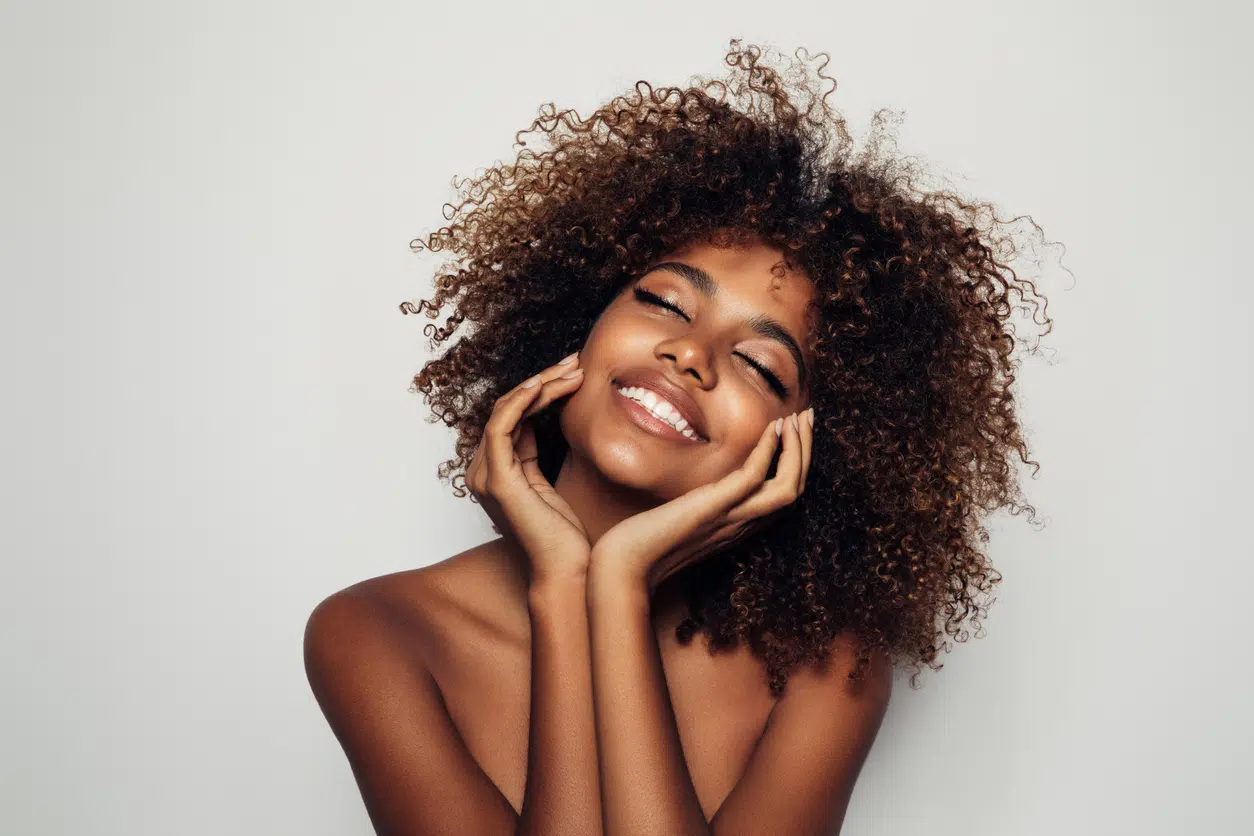 BBL RECOVERY
BBL has little to no downtime. Immediately post-treatment you may experience a heat sensation similar to a mild sunburn. This sensation typically dissipates a few hours post-treatment. Your esthetician will recommend post-procedure skincare to expedite recovery and results.
WHAT TO EXPECT DURING RECOVERY?
One of the benefits of BroadBand Light treatment is that there is little to no downtime. You can return to your usual activities the same day. It is possible to wear makeup the same day as a BBL treatment, too. If you have brown spots or other pigment concerns, expect them to darken within a few days of your appointment. Over about a week, spots darken, come to the surface, and fall off. As this happens, resist scrubbing or picking the skin. Doing so would remove dead skin too soon and create a risk of scarring.
HOW MANY TREATMENTS ARE NEEDED?
BroadBand Light treatments can address a variety of concerns. The number of treatments you need depends on the severity of your symptoms. A single BBL treatment can lighten sun damage, rosacea, and other problems but may not eliminate them. A series of three treatments performed several weeks apart are expected to achieve more significant correction and skin rejuvenation. The benefits of BBL treatments accumulate over time as periodic touch-ups occur. When this treatment is followed with careful sun protection that includes wearing sunscreen every day, the anti-aging effects achieved can last years.
IS BBL TREATMENT PAINFUL?
BroadBand Light devices target superficial layers of skin with controlled energy. Though the light is intense, it does not cause pain as it permeates the skin. As light energies pulse through the skin, expect a mild snapping sensation. Patients are usually more surprised by this than hurt. After a few minutes, the skin may feel slightly warm and, by that time, the snapping sensation feels less unusual. BBL treatments must be performed by a certified provider with extensive training and experience to maintain a low risk of hyperpigmentation and other complications.
SCHEDULE A CONSULTATION
At MD Coté Laser & Spa you have access to the vast training and experience of a holistic physician and team who considers your needs unique and special. To learn more about our top-rated aesthetic services, like BBL Forever Young, contact us at 425.321.3699. Or, you can fill out and submit the email contact form below and our staff will get back to you at the earliest.
We are proud to offer thorough, complimentary consultations in a friendly, comfortable office. Come see us at our Maple Valley location and start feeling better about your skin right away.